The image is then saved with a maximum length of 1600pixels along the longest edge, assuming the image is larger than that to begin with.
Once you've saved all the metadata in the image it will look something, like this.
The
EXIF Viewer for Firefox
can be used to check that the metadata still exists. Drag the file into a browser window and right click on the image. Select 'View Exif Data' from the menu and the EXIF viewer window will appear. You can then read through the information and click on a link to see the geo-tagging information displayed on a map. Once the EXIF viewer is open you can also select files directly from your local hard drive.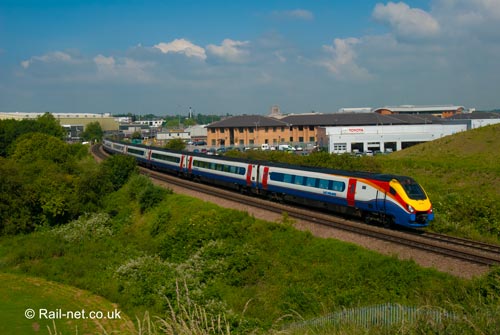 This image as processed above, can be found here:
Flickr
and here:
Panoramio